The next Alne Street Fayre is on Sunday 10-June 2018:
Click here to go direct to the Street Fayre website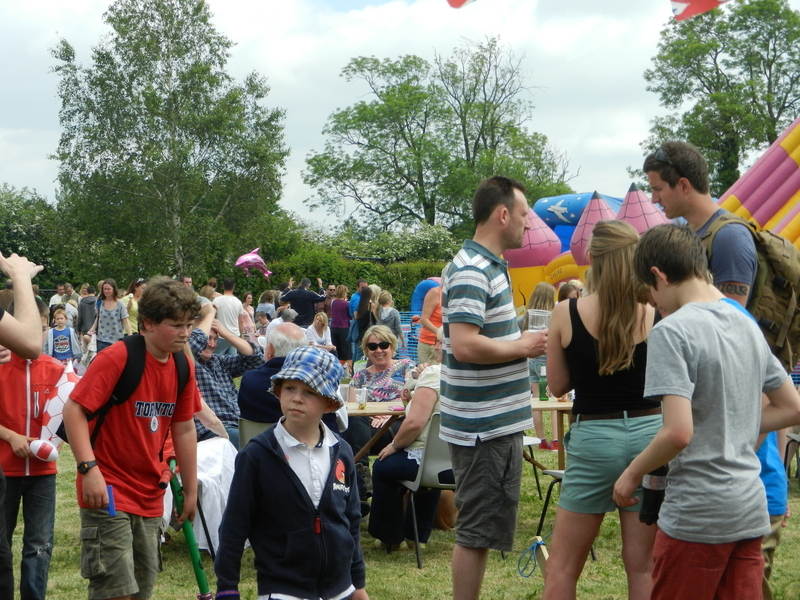 Click here for the full-colour Church restoration brochure
The News Archive is to be found on a separate page under the History tab.
See the Calendar of Events for forthcoming items of interest. Also, please let us know of any events that are planned and we will include them.
This village site is organised and paid for by Alne Parish Council but it is not a Parish Council website.
If you find anything out of date or incorrect, please tell us through the Contact page. Thank you.
Latest news from Alne Village:
21-Feb-2018: A new venture is coming to the village from Wednesday 28th Feb. Every Wednesday from 3:00 - 6:00pm, outside the village hall, Farmgate Farmshop will hold a mobile shop, selling free range meats, dairy products, honey, breads, all locally sourced. The farm is just outside Easingwold, at Thornton on the Hill.
21-Feb-2018: Website Winter Wednesday Wise Words #8 can be seen here.
20-Feb-2018: Today is the day that the verges on the western arm have been completed (see photo) and are just awaiting new tarmac on the road side.
17-Feb-2018: Work on the restoration of the verges continues, with the western arm expected to be completed with setts this coming week, and then just awaiting tarmac and earth. Attention will then return to the eastern arm with a road closure planned. Once all the new setts are in place, new tarmac will be laid on the edges of the road, at least one metre wide, and the line of setts will be back-filled with earth and seed.
15-Feb-2018: Has anyone got a photo of an A4 pacific passing through Alne station? For use in the new edition of Alne Annals if we can find one.
14-Feb-2018: Website Winter Wednesday Wise Words #7 (special lovers' edition for St. Valentine's Day) can be found here.
07-Feb-2018: Website Winter Wednesday Wise Words #6 can be found here.
Earlier links to Winter Wednesday Wise Words can be found in the 2018 News Archive under the History tab.