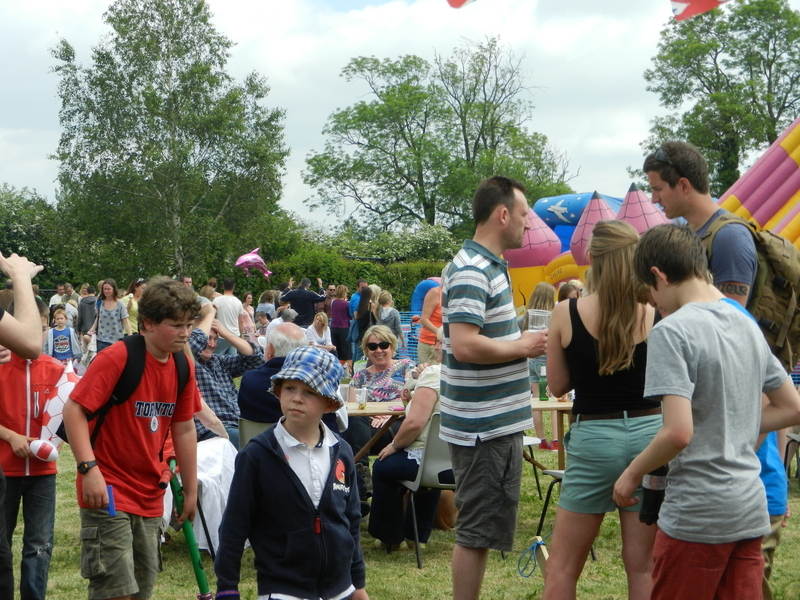 2016 Alne Street Fayre : Sunday 12-June
Click here for the full-colour Church restoration brochure
The News Archive is to be found on a separate page under the History tab.
See the Calendar of Events for forthcoming items of interest. Also, please let us know of any events that are planned and we will include them.
This village site is organised and paid for by Alne Parish Council but it is not a Parish Council website.
If you find anything out of date or incorrect, please tell us through the Contact page. Thank you.
Latest news from Alne Village:
05-Jun-2016: Advance notice - Defibrillator training session in Village Hall, 9:30 , 23rd July
01-Jun-2016: The back yard of the village hall is now a comfy sun-trap, thanks to new outdoor seating.
01-Jun-2016: The June Parish Newsletter (in full colour) can be accessed here.
21-May-2016: A defibrillator has been installed at the village hall, a training course on how to use it will be announced shortly - all welcome.
20-May-2016: A very generous villager has paid for the repairs of the wall by the village hall. Somebody had backed into the wall, leaving it badly damaged. We are most grateful for this wonderful donation. Thank you!
19-May-2016: A new history item of the quarter is now on the History tab. It gives the details relating to the 1900 divorce case brought by the then vicar of Alne, Rev Hamilton Young, against his wife on the grounds of her alleged adultery with Churchwarden Thomas Mintoft.
14-May-2016: The Bakery Van is coming to Alne, starting Sat. 11th June, 8-9am outside the village hall. Then every Saturday morning, same time. Yummy!