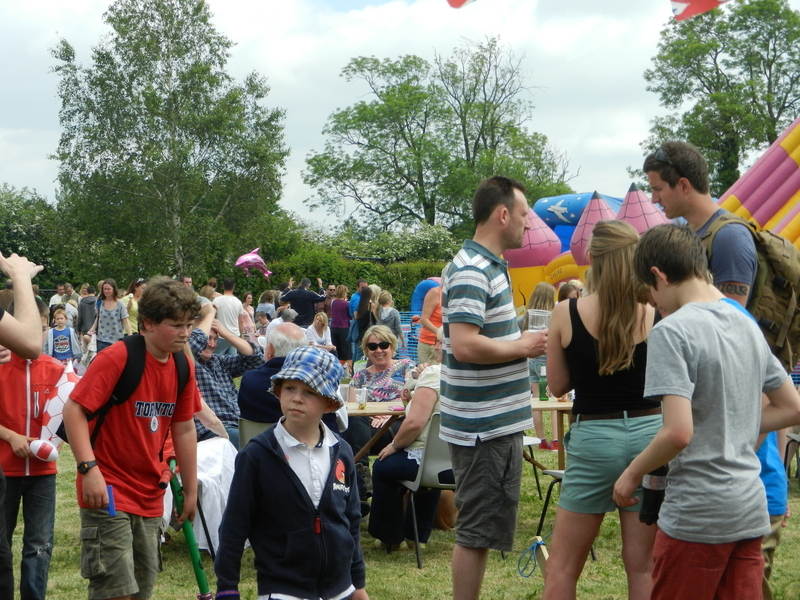 2017 Alne Street Fayre : Sunday 11-June
Click here for the full-colour Church restoration brochure
The News Archive is to be found on a separate page under the History tab.
See the Calendar of Events for forthcoming items of interest. Also, please let us know of any events that are planned and we will include them.
This village site is organised and paid for by Alne Parish Council but it is not a Parish Council website.
If you find anything out of date or incorrect, please tell us through the Contact page. Thank you.
Latest news from Alne Village:
05-Dec-2016: Parents and children will be singing carols around the village this Friday evening (09-Dec) to raise money for Playgroup. People are welcome to join us for an hour of singing, leaving from the Village Hall at 6 pm, or they can stay at home and enjoy the singing as it comes to them!
02-Dec-2016: A brilliant concert took place last night in Alne Village Hall when Alne Singers were joined by the Shepherd Group Brass Quartet for an evening of songs, carols and music. The evening was sold out several days in advance, seasonal refreshments were served and a goodly sum was shared between the Alne Church Restoration Appeal and Alne Village Hall. Alne Singers are a local group of amateurs (no experience required). Keep an eye on the website calendar for the date of re-starting in January.
30-Nov-2016: Click here for the December/January Parish Newsletter (in full colour).
25-Nov-2016: The Avenue is closing for highway repairs on Monday and Tuesday next week (Nov 28/29) and will be shut from 08:00 to 16:00. The Reliance buses to York at 07:10 and 07:50 will run as usual but there will be no further services to York until the 16:50. Return services from York will start at the 15:40 and run thereafter as normal. School buses are expected to run as normal.
21-Nov-2016: Alne Singers announce their Christmas festive concert.
21-Nov-2016: Easingwold Library will close in April-2017 unless it can be run by the community. They need volunteers as explained on the attachment - please click here for more information.
16-Nov-2016: We have received notification from Highways that Back Lane will be closed at its far end on Wed 23-Nov and Thurs 24-Nov for pothole repairs.
04-Nov-2016: A total of 30,000 website hits on this site were recorded today since we started counting on 20-Jun-2014. That averages at 35 hits a day, each and every day. The running total is shown at the LH bottom of every web page.
01-Nov-2016: Alnestock is back.
30-Oct-2016: The 2011 archaeological survey of the west tower of Alne church is now available on the History tab.