Restoration of the Alne Verges
The two left-hand pictures show some of the problem areas, the right-hand picture shows an indication of the proposed solution. For all the detail, click here.

Alne Street Fayre is on Sunday 11-June 2017: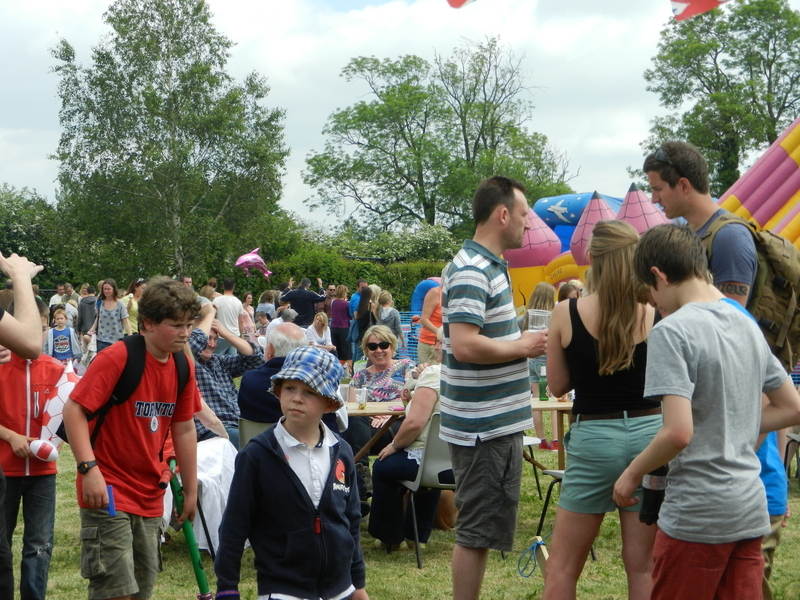 Click here for the full-colour Church restoration brochure
The News Archive is to be found on a separate page under the History tab.
See the Calendar of Events for forthcoming items of interest. Also, please let us know of any events that are planned and we will include them.
This village site is organised and paid for by Alne Parish Council but it is not a Parish Council website.
If you find anything out of date or incorrect, please tell us through the Contact page. Thank you.
Winter Wednesday Limerick #10
A lady from Bristol called Bligh,
Who all of her life had been shy,
Was cured in a week
By two Poles and a Greek
Whom she met on the Island of Skye
(Courtesy Michael Palin)
Latest news from Alne Village:
25-May-2017: Click here to see the June Parish Newsletter (in full colour). The Chris Park au revoir letter.
16-May-2017: A reminder of the Spring plant sale at the Village Hall this Sunday morning. Click here for details.
06-May-2017: Good at knitting or crochet? Why not add to the village bunting down Church Wind for Street Fayre day? Click here for a knitting pattern or here for crochet. Finished bunting to go to Helen Dawson at 5 Gale Road.
06-May-2017: All the Winter Wednesday limericks will disappear on 31-May. So enjoy them now while they are still available.
06-May-2017: Click here to see the May Parish Newsletter (in full colour).
24-Apr-2017: The latest Leonard Cheshire Alne Hall Newsletter can be found here.
16-Apr-2017: Alne Rainbows are in danger of closing down unless additional help can be found. Please read their heartfelt plea here and contact Liz on 830127 for further info.
16-Apr-2017: Please see the update alongside on the restoration of the Alne verges. The survey is now closed but you can see the detail by clicking here.
29-Mar-2017: The final Website Winter Wednesday limerick can be found here.
24-Mar-2017: A new map of the Alne Station area has been added to the Maps tab.