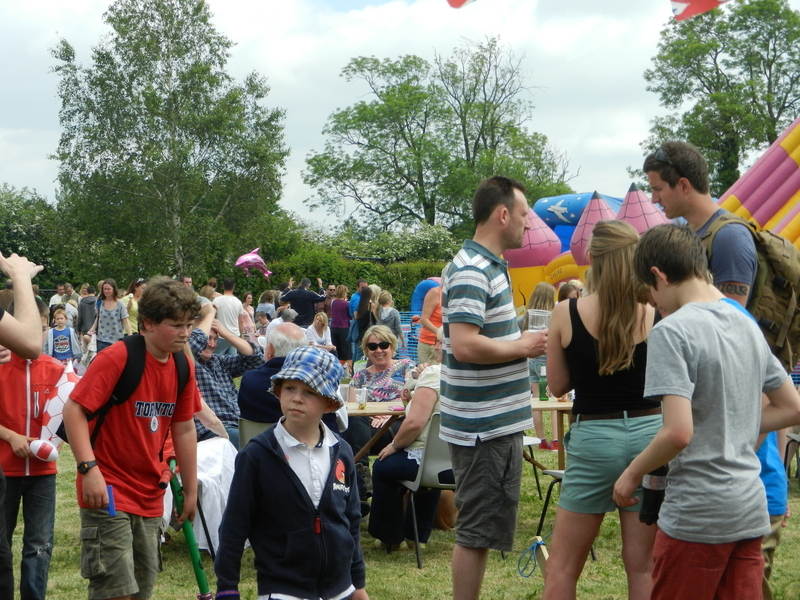 2017 Alne Street Fayre : Sunday 11-June
Click here for the full-colour Church restoration brochure
The News Archive is to be found on a separate page under the History tab.
See the Calendar of Events for forthcoming items of interest. Also, please let us know of any events that are planned and we will include them.
This village site is organised and paid for by Alne Parish Council but it is not a Parish Council website.
If you find anything out of date or incorrect, please tell us through the Contact page. Thank you.

Latest news from Alne Village:
16-Feb-2017: Please note that your green bin will not be collected after 01-April unless you have a £35 licence from Hambleton District Council. Details of how to apply can be found at: https://www.hambleton.gov.uk/newbins/site/index.php
15-Feb-2017: Website Winter Wednesday Limerick #6 can be found here.
10-Feb-2017: Want to know what is happening at the Recycling Centre/Power station on Forest Lane? Click here for an update from the Environment Agency.
08-Feb-2017: Website Winter Wednesday Limerick #5 can be found here.
01-Feb-2017: Website Winter Wednesday Limerick #4 can be found here. The links to the first three are still available below so read them quickly while there is still time!
30-Jan-2017: Early notice - Great Alne Spring Clean litter pick on Sun 5th March 9:00am -11:00am, meet at the village hall - see calendar page for more details.
26-Jan-2017: The February Parish Newsletter (in full colour) can be found here.
25-Jan-2017: Website Winter Wednesday Limerick #3 can be found here. It might introduce you to a new web page but its main purpose is to bring a smile to your face!
22-Jan-2017: Alne Singers need Men! This friendly informal choir, led by local musician Helen Dawson, meets on Thursday evenings in Alne Village Hall, to sing a wide variety of material from Gospel to Pop (see photo below). The choir welcomes all comers whatever their age, experience or ability but particularly needs more male singers. So if you enjoy singing in the car or in the shower, why not give it a go? For just £10 a term it's a great deal and a lot of fun. For more information give Helen a ring on 838582 or e-mail cellohelen@gmail.com

18-Jan-2017: Website Winter Wednesday Limerick #2 can be found here. It might bring a smile, but it might also introduce you to a new web page.
16-Jan-2017: Please see the poster alongside regarding the sad death from leukaemia of seven-year-old Freya Westerman of Alne and the opportunity for quiet reflection. There is also a fund-raising page at http://www.gofundme.com/fantasticfreya
11-Jan-2017: Introducing the Website Winter Wednesday limerick. This will combine cheering up your day and introducing you to pages on the website that you might not have visited. Click here for Limerick #1.
25-Dec-2016: If you missed the pop-up pub in the Village Hall last night, you missed a great village get-together with a big turnout of adults, children, families and visitors. Make a note in your diary for the next one on Friday 24-February.