The next Alne Street Fayre is on Sunday 10-June 2018:
Click here to go direct to the Street Fayre website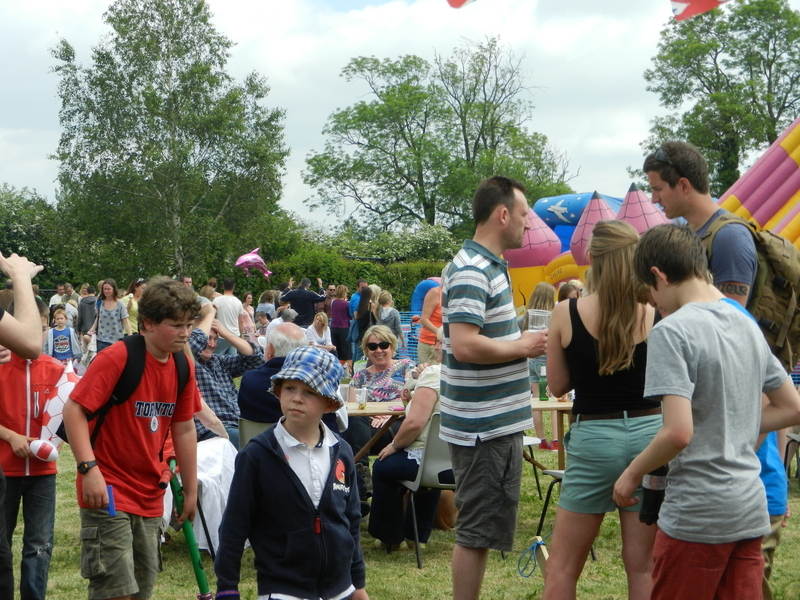 Click here for the full-colour Church restoration brochure
The News Archive is to be found on a separate page under the History tab.
See the Calendar of Events for forthcoming items of interest. Also, please let us know of any events that are planned and we will include them.
This village site is organised and paid for by Alne Parish Council but it is not a Parish Council website.
If you find anything out of date or incorrect, please tell us through the Contact page. Thank you.
Latest news from Alne Village:
14-Jun-2018: Winners of the 2018 Alne Duck Race were: 1st £100 Pippa Hutton with duck No. 423, 2nd £25 Zara Hutchinson with duck No. 480, 3rd £15 Steve Gilholm with duck No. 092, 4th £10 Gary Lowthian with duck No. 1070.
07-Jun-2018: The latest league results for Alne Tennis Club can be seen by clicking here.
30-May-2018: The latest instalment of Alne people in WW1 can be found here.
30-May-2018: The June Parish Newsletter (in full colour) can be accessed here.
24-May-2018: We have been assured by NYCC Highways that completion and rectification work on the verges will commence next week.
18-May-2018: You will be aware that there is still rectification work to be done on the new verges, plus the remaining topsoil and seeding, the dropped kerbs on either side of Mitchell Lane and the top tarmac surface. The Parish Council is presently unable to obtain firm dates for this apart from the promise that it would all be done by 04-May! If you feel as frustrated as we do, please feel free to ask Highways what is going on at Area2.Thirsk@northyorks.gov.uk
18 02-May-2018: The 2018 edition of The Alne Annals is now available. will be available by mid-May, An amazing collection of tales, old and new, about Alne and its inhabitants over the years. Contains many old photos. Click here for further details.
02-May-2018: The May Parish Newsletter (in full colour) can be accessed here.
30-Apr-2018: It is disappointing that we still have no contractors on site, finishing off the verges. Rest assured your Parish Council is continuing to keep pressure on NYCC. If you wish to add your own complaint about the length of time this is taking, feel free to contact Highways at Area2.Thirsk@northyorks.gov.uk
27-Apr-2018: NYCC is collecting views about the future of its archive service. Take part by going to: http://www.northyorks.gov.uk/recordofficesurvey
19-Apr-2018: At last year's Street Fayre we had a lovely display of crochet and knitted bunting. This year we are adding to the woolly collection by creating a timeline from 2018 back to 1918 (to complement the 'Step Back in Time' competitions theme). We are hoping to have a 'signpost' for each decade plus some novelty items to represent different specific years. Examples alongside. If you would like to be involved and contribute, please contact Helen Dawson at 838582 or cellohelen@gmail.com

17-Apr-2018: The 2018 Street Fayre competitions can now be seen and downloaded from: http://www.alnestreetfayre.co.uk/competitions.html
30-Mar-2018: A new indexed map of the village has been created (courtesy of author Colin Day) which includes many of the new developments in the village. Find the link to this on the maps page.
A summary of Winter Wednesday Wise Words can be found by clicking here.