The next Alne Street Fayre is on Sunday 07-June 2020:
Click here to go direct to the Street Fayre website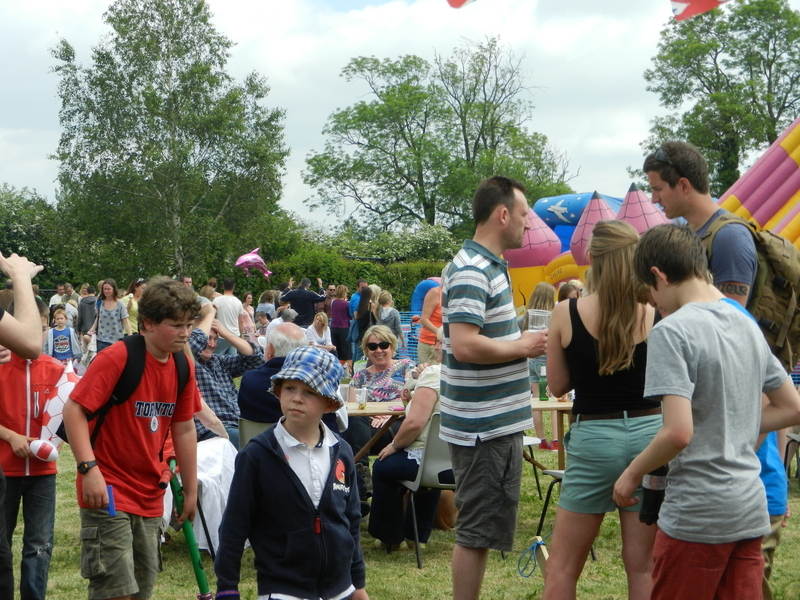 Click here for the full-colour Church restoration brochure
The News Archive is to be found on a separate page under the History tab.
See the Calendar of Events for forthcoming items of interest. Also, please let us know of any events that are planned and we will include them.
This village site is organised and paid for by Alne Parish Council but it is not a Parish Council website.
If you find anything out of date or incorrect, please tell us through the Contact page. Thank you.
Latest news from Alne Village:
26-Jul-2019: Further improvements to the Alne verges will be taking place shortly. Removal of the unsightly stumps of cherry trees will be taking place on Friday 02-August and a further round of crocus planting is being planned for the autumn. Please click here for further detail.
11-Jul-2019: The July mid-month conundrum. Now that school holidays are nearly upon us, here is a slightly harder one. A prize will be drawn among correct answers submitted through the contact page by 31-August.
A diner pays a bill of £30 to the waiter. When the waiter gives the £30 to the cashier, the cashier realises that the diner has been overcharged £5. She gives £5 to the waiter to refund to the diner. However, the waiter is dishonest, and he tells the diner that he has been overcharged £3, and only refunds him £3, keeping the other £2 for himself.
Now, the diner has paid £27, the waiter has kept £2. Where is the remaining £1 of the original £30?
27-Jun-2019: A serendipitous visit to York station today found your editor with The Scarborough Spa Express entering Platform 5 en route from Carnforth to Scarborough. Enjoy the picture below!
21-Jun-2019: Information about The Pearson Trust, a small local charity started in 1882 has now been added to the website. You can find out all about it by clicking here.