,
The next Alne Street Fayre is on Sunday 09-June 2019:
Click here to go direct to the Street Fayre website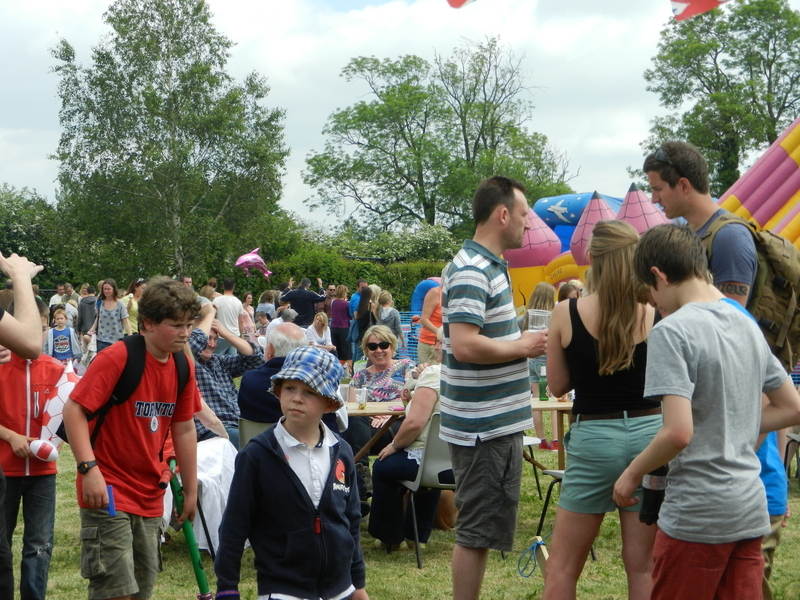 Click here for the full-colour Church restoration brochure
The News Archive is to be found on a separate page under the History tab.
See the Calendar of Events for forthcoming items of interest. Also, please let us know of any events that are planned and we will include them.
This village site is organised and paid for by Alne Parish Council but it is not a Parish Council website.
If you find anything out of date or incorrect, please tell us through the Contact page. Thank you.
Latest news from Alne Village:
20-Oct-2018: Crocus bulb planting tomorrow. 10:00am promptly at the Village Hall. Bring a small trowel or planter.
15-Oct-2018: Advance notice that Gale Road will be closed for maintenance from 20-22 November inclusive.
08-Oct-2018: Click here to see the final league results for Alne Tennis Club.
06-Oct:-2018: The dates for the crocus bulb planting have now been set for Sunday 21-Oct and Sat 27-Oct. Both at 10:00am at the Village Hall. See the item below and the Calendar for more information.
02-Sep-2018: New resident and retired countryman, David Lepper, is masterminding a project to plant 1,500 crocus bulbs in the new verges once they have been seeded, The bulbs have been bought by Alne Parish Council but David would like a few volunteers to assist in the planting in October. Please contact him on 838114 or [email protected]
01-Sep-2018: The sixth instalment of Alne personnel at war in WW1, featuring George Hoffmeister, is now available from Lee Walker on the History tab. Click here to go straight there.
Click here to see the current summary (agreed between NYCC Highways and Alne Parish Council) of what is happening next on the restoration of the verges.
A summary of Winter Wednesday Wise Words can be found by clicking here.