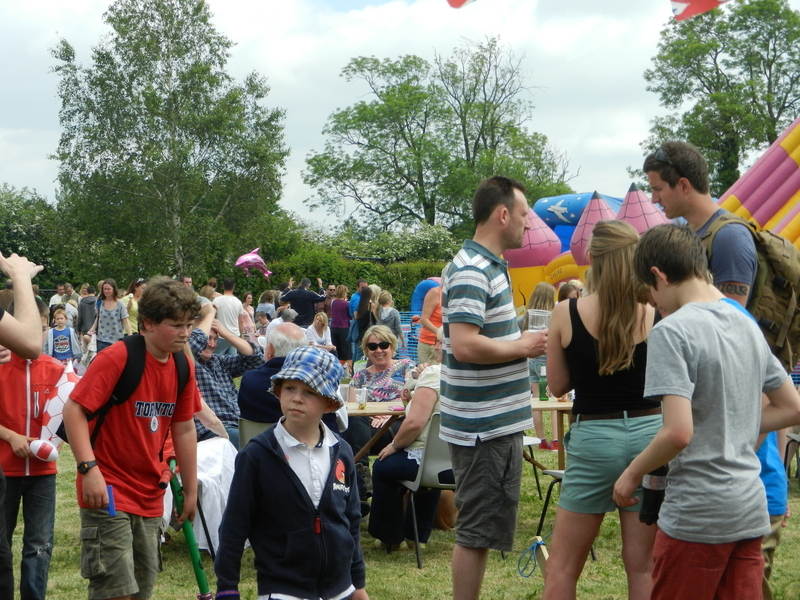 The next Alne Street Fayre is on Sunday 07-June-2020.
Click here to go direct to the Street Fayre website
Click here for the full-colour Church restoration brochure
The News Archive is to be found on a separate page under the History tab.
See the Calendar of Events for forthcoming items of interest. Also, please let us know of any events that are planned and we will include them.
This village site is organised and paid for by Alne Parish Council but it is not a Parish Council website.
If you find anything out of date or incorrect, please tell us through the Contact page. Thank you.
Latest news from Alne Village:
06-Dec-2019: The December website conundrum can be found by clicking here. As befits the holiday season, this one is slightly harder and a small prize will be offered to the first correct solution drawn out of the hat. Entries to be submitted through the Contact page by Twelfth Night!
30-Nov-2019: Click here to see the December/January Parish newsletter (in full colour).
22-Nov-2019: Questions have been asked about when the old pond at the east end of the village was filled in. A short historical project has found the answer, which can be read here. Any further detail is always appreciated, particularly from people who can remember the mid-sixties in the village.
12-Nov-2019: There is a planning application to build a poultry unit on land across the railway from the end of Sandy Lane. Your Parish Council is in favour of agricultural employment in the area but is against damage to the environment and has raised a number of questions and observations. These, and other relevant comments can be seen by going to the HDC planning portal and using reference 19/02116/FUL. You can also post your own observations there.
28-Oct-2019: This is a red-letter day. The final work on the pavements at the east end of the village has brought to a successful end the project to restore the ancient village verges. You can read the full history of this three-and-a-half-year project by clicking here.
20-Oct-2019: On the left below is an interesting historical poster, promoting an excursion by rail to Pickering on Easter Monday, 1939 (which fell on 10-April). The train would have left Alne in a northerly direction, branched off to the east after Raskelf and meandered through the places mentioned before arriving at Pickering. The adult 3rd class return fare from Alne to Pickering was three shillings and two pence. Equivalent to about £10.13 in today's money. Little did they know what was around the corner in five months' time!
16-Sep-2019: The draft Minutes of the Public Meeting regarding planning matters held on 12-August, have now been made available. Click here to view them.