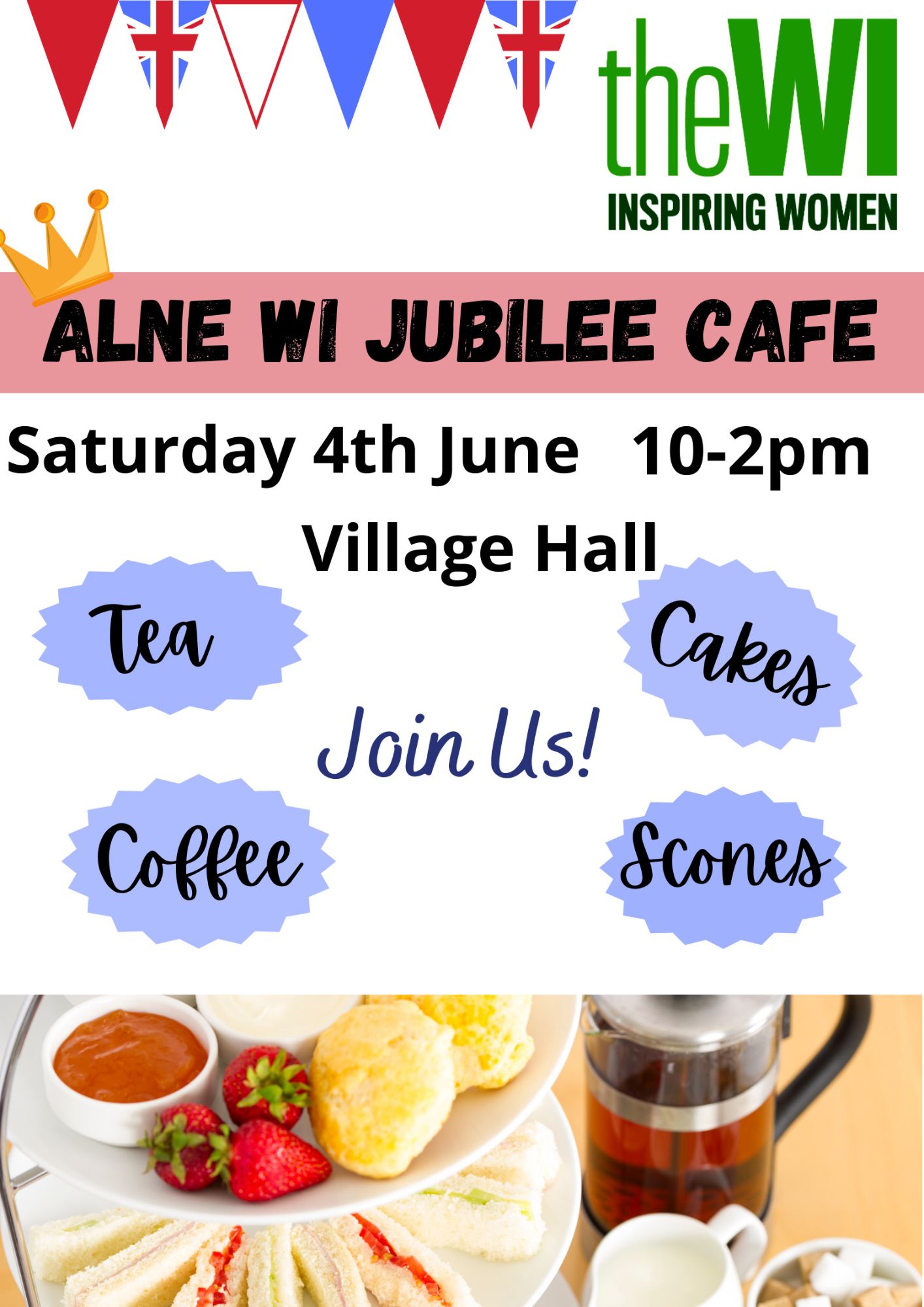 14-May-2022: Use of Linton-on-Ouse RAF base for asylum seekers. Click here to see Hambleton District Council's current position on this subject.
05-May-2022: Congratulations to Nigel Knapton, Clerk to Alne Parish Council, who has been elected to the new North Yorkshire Council, representing the Easingwold ward, which includes Alne. And to Alne resident, Malcolm Taylor, who has been elected to the new North Yorkshire Council, representing the Huby and Tollerton ward. Results of the 2022 Parish Council election can be seen here.
03-May-2022: Click here to see the May Parish newsletter (in full colour!)
28-Mar-2022: Outwood Academy in Alne is hoping to celebrate the Queen's Platinum Jubilee throughout the school. In Year 6 ,children will create a resource entitled 'Our Queen'. They hope to gain witness testimony (oral interviews, written documentation) of local people's memories of Queen Elizabeth II's reign. This will be a historical source for future generations and a website will be created from this research. If you are interested in being interviewed by the pupils on any memories of growing up in her reign, please contact Juliet Robson on : [email protected]

23-Mar-2022: Exactly two years since the start of the first lockdown. The seventh (and final?) chapter of The Coronavirus Plague in Alne can be found by clicking here. It includes a timeline of the two-year history, a teaser of which is shown below.
06-Mar-2022: A research project on the development of the Gale Garth estate in the 1960s and the renaming of Back Lane to Gale Road in the 1970s has been carried out. Click here to read it.
03-Feb-2022: The proposal for a running track within Alne Park (see entry for 27-Sep-2021 in the News archive) has been resurrected but, unlike Lazarus, is in the last-chance saloon. Contact Katrina on [email protected] or 07599-752663 or don't moan if it doesn't happen!
07-Jan-2022: Missing Bridge. Alne Parish Council has been in regular touch with NYCC on the question of the missing footbridge over the river Kyle. Their official word in January-2022 is that 2022/23 funding for footpaths is looking more healthy and they are "reasonably confident" that our bridge will be restored, probably in the summer of 2022. Thanks to Councillor Colin Fletcher for keeping on top of this.
Alne Street Fayre: Is the annual fund-raising event for Alne Parish Leisure Association (APLA, UK Charity number 516566) to raise funds for the maintenance and improvement of the Alne playground, recreation areas and sports field. Click on the Street Fayre photo below to go straight to the Alne Street Fayre website.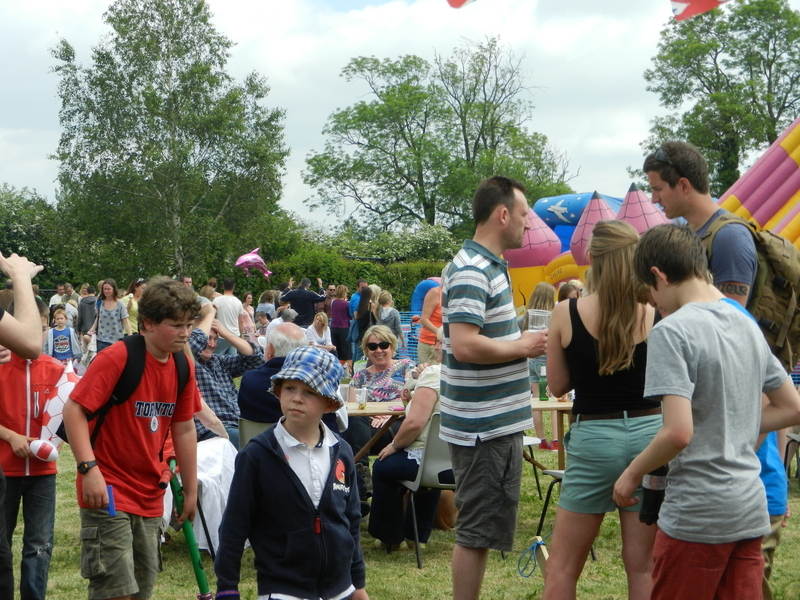 Alne Coronavirus Support Group: If you need help, please contact Eddie Edwards, the central co-ordinator, on 833269, 07583-377276 or [email protected]
Have you missed a recent item? The News Archive is located under the History tab.
See the Calendar of Events for forthcoming items of interest.
Also, please let us know of any events that are planned and we will include them.
This village site is currently paid for by Alne Parish Council but it is not a Parish Council website.
If you find anything out of date or incorrect, please tell us through the Contact page. Thank you.