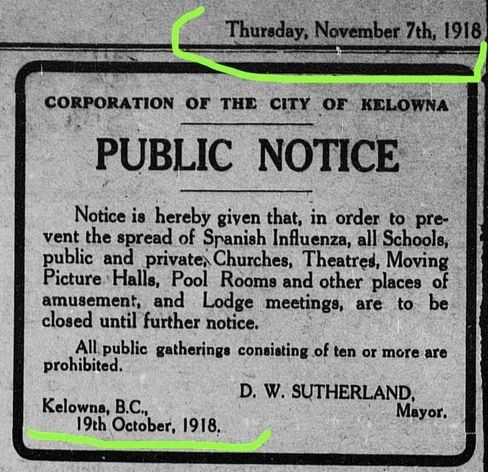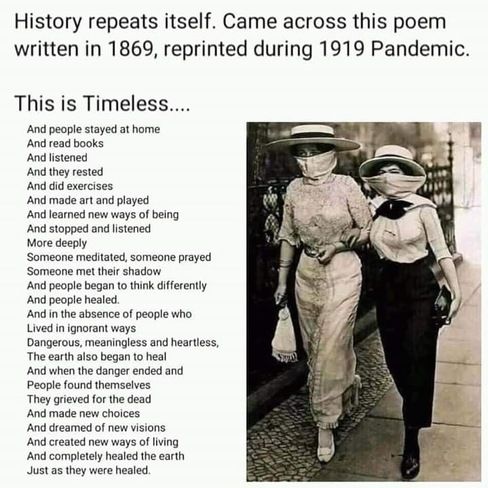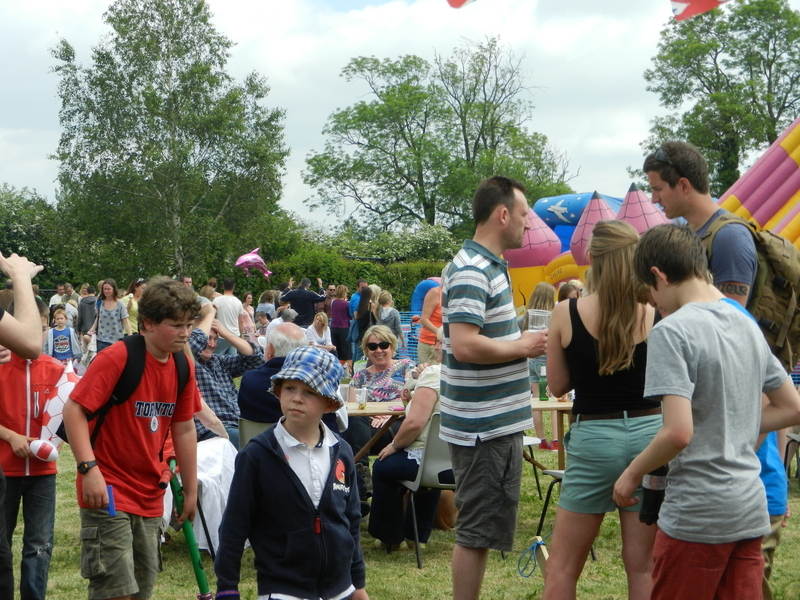 The next Alne Street Fayre is on Sunday 13-June-2021.
Click here to go direct to the Street Fayre website
The News Archive is to be found on a separate page under the History tab.
See the Calendar of Events for forthcoming items of interest. Also, please let us know of any events that are planned and we will include them.
This village site is organised and paid for by Alne Parish Council but it is not a Parish Council website.
If you find anything out of date or incorrect, please tell us through the Contact page. Thank you.
Latest news from Alne Village:
06-Aug-2020: Those of you who made masks for the Rotary Club appeal will be interested in the press release (click here) which tells the story of how 4,000 masks were made by local volunteers.
03-Aug-2020: Over the last few years, there have been numerous complaints about the dangers and congestion at the Village Hall corner particularly during school drop-off and pick-up hours. Your Parish Council has agreed with the school and NYCC Highways to help solve the problem with yellow lines on the corner and separate bus parking arrangements. A process is in train to agree the details and a public consultation is being organised by NYCC. It is hoped that all Alne residents will support these proposals as being in the best interests and safety of all concerned. It should be noted that the timescale of this process is likely to be protracted but that it is not within the control of Alne Parish Council.
27-Jul-2020: An interesting comparison can be made between today and 1918 by viewing the photos alongside. [Photos courtesy Peter Cove]
11-Jul-2020: The Parish Newsletter (in full colour) for July and August can be viewed here.
04-Jul-2020: Alne WI have been busy during Lockdown. Click here to see what they have been doing.
29-Jun-2020: The Alders Caravan Park and Farm Shop in Alne will re-open on 04-July as permitted by HM Government. There will be full compliance with all the necessary precautions and guidance and you can read the details here.
23-Jun-2020: Railway enthusiasts will be interested to learn that your editor has picked up a copy of the itinerary of the Branch Line Society's tour of Alne, Easingwold and the lines through Gilling to Kirkbymoorside and Malton which took place on 02-June-1957. There are photos and a commentary on this event in Alne Annals pages132/133. Click here if you want to read the detailed itinerary. It has been transferred from foolscap so you may need to increase your pdf zoom.
Alne Coronavirus Support Group: If you need help, please contact David Edwards, the central co-ordinator, on 833269, 07583-377276 or [email protected]
Have you missed a recent item? See the 2020 News Archive by clicking here.