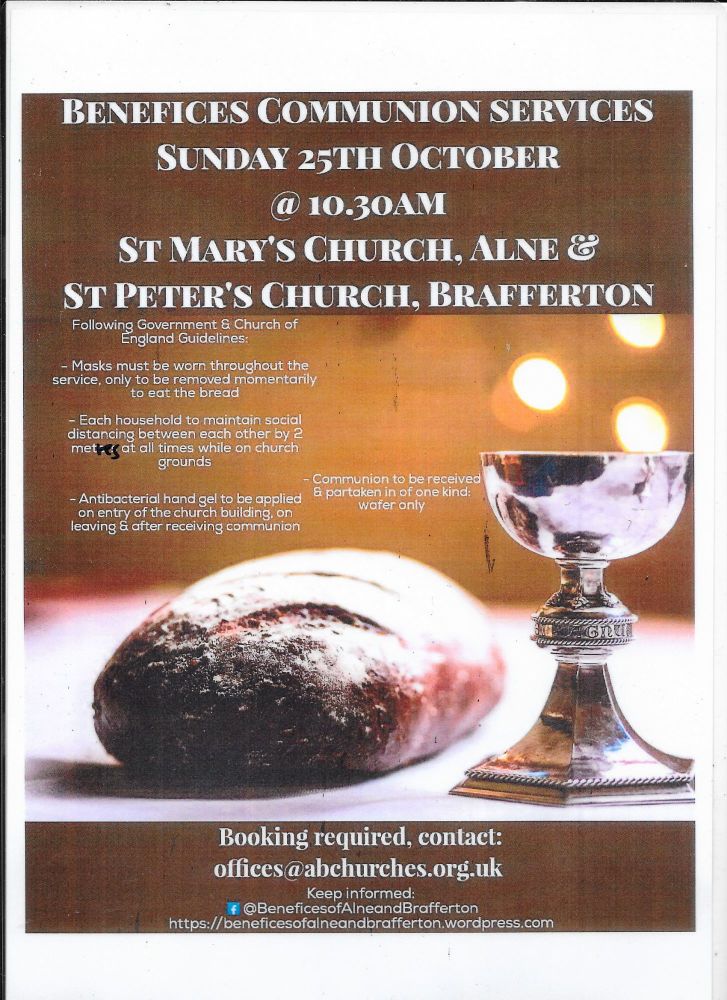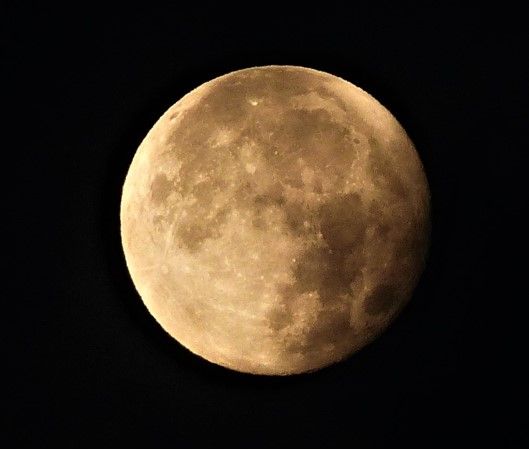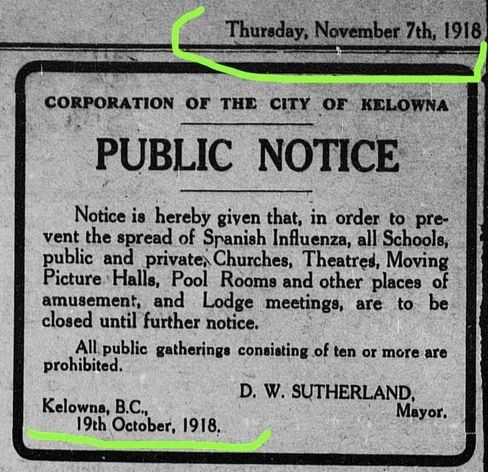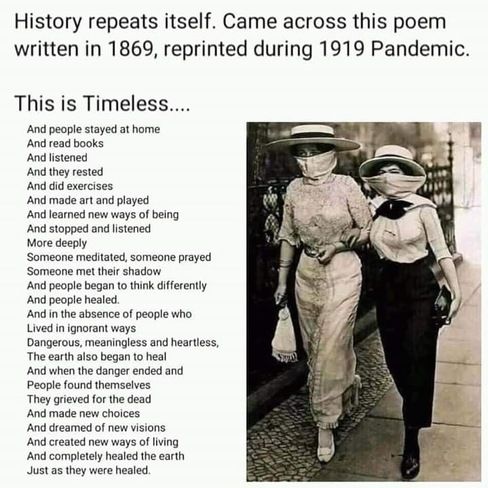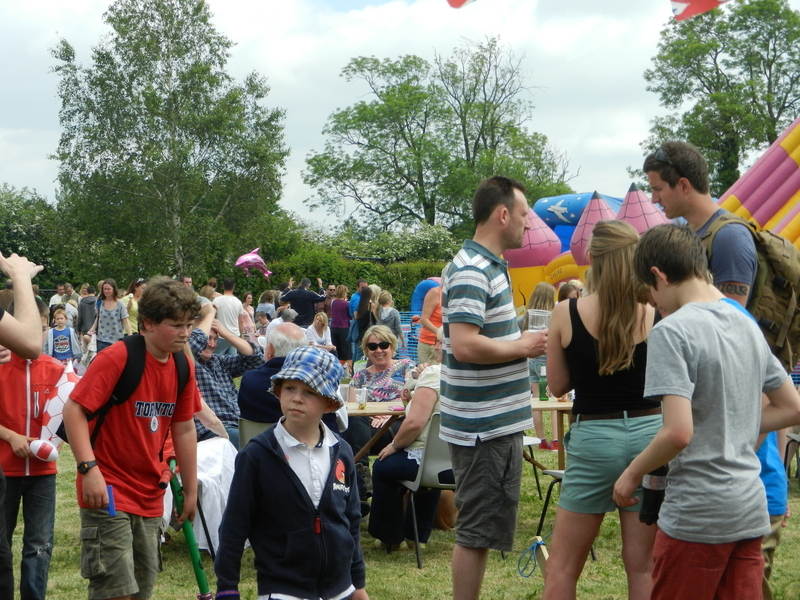 The next Alne Street Fayre is on Sunday 13-June-2021.
Click here to go direct to the Street Fayre website
The News Archive is to be found on a separate page under the History tab.
See the Calendar of Events for forthcoming items of interest. Also, please let us know of any events that are planned and we will include them.
This village site is organised and paid for by Alne Parish Council but it is not a Parish Council website.
If you find anything out of date or incorrect, please tell us through the Contact page. Thank you.
Latest news from Alne Village:
10-Oct-2020: At long last, a service is planned for Alne Church. See the poster alongside and note that booking is required.
06-Oct-2020: Click here to read the October Parish Newsletter (in full colour). Apologies that some of the events have already passed by but we didn't receive it until this morning.
14-Sep-2020: The road out of Alne to the east is closed owing to a collapsed sewer. We have no information as to how long this will be in effect. Re-opened 01-Oct and the missing roadside setts have also been replaced.
08-Sep-2020: Allium Energy have applied for planning permission to erect a new portal-framed building. within the existing Material Recovery Facility, to house a combined heat/power operation [CHP]. The CHP plant is an expansion of the existing bio-mass activities on site and will be generate Heat and Power from forest residues and refuse-derived fuel. The green power and heat from the CHP will be exported to Forest Poultry and York Handmade Brick, making both operations Carbon Negative and truly sustainable in energy terms. For details of the proposal, see NYCC NY/2020/0117/FUL.
04-Sep-2020: The full Harvest Moon over Alne early yesterday morning. [Photo courtesy David Lepper]
03-Sep-2020: Alne Music Club still has a booking for Becky Mills on Saturday 07-November. If you are interested in attending and want to know what arrangements are in place, please see the Alne Music Club Facebook page or contact David Lepper on 838114.
19-Aug-2020: As you may know, a diary is being written about the coronavirus plague in Alne and the parallels with the plague of 1604. This will feature as a chapter in a future edition of Alne Annals. If there are A-Level students with a story to tell (sad or glad), please contact us through the Contact page. You can be anonymous or named as you wish.
06-Aug-2020: Those of you who made masks for the Rotary Club appeal will be interested in the press release (click here) which tells the story of how 4,000 masks were made by local volunteers.
03-Aug-2020: Over the last few years, there have been numerous complaints about the dangers and congestion at the Village Hall corner particularly during school drop-off and pick-up hours. Your Parish Council has agreed with the school and NYCC Highways to help solve the problem with yellow lines on the corner and separate bus parking arrangements. A process is in train to agree the details and a public consultation is being organised by NYCC. It is hoped that all Alne residents will support these proposals as being in the best interests and safety of all concerned. It should be noted that the timescale of this process is likely to be protracted but that it is not within the control of Alne Parish Council.
27-Jul-2020: An interesting comparison can be made between today and 1918 by viewing the photos alongside. [Photos courtesy Peter Cove]
Alne Coronavirus Support Group: If you need help, please contact David Edwards, the central co-ordinator, on 833269, 07583-377276 or [email protected]
Have you missed a recent item? The 2020 News Archive is located under the History tab.