The next Alne Street Fayre is on Sunday 07-June-2020.
Click here to go direct to the Street Fayre website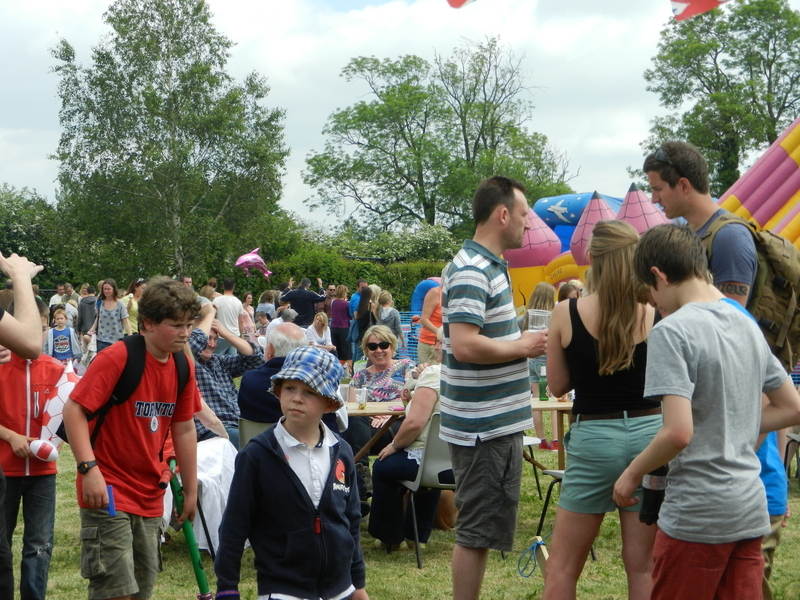 Click here for the full-colour Church restoration brochure
The News Archive is to be found on a separate page under the History tab.
See the Calendar of Events for forthcoming items of interest. Also, please let us know of any events that are planned and we will include them.
This village site is organised and paid for by Alne Parish Council but it is not a Parish Council website.
If you find anything out of date or incorrect, please tell us through the Contact page. Thank you.
Latest news from Alne Village:
04-Oct-2019: Another round of crocus bulb planting in the village will take place on Saturday 19-October. Meet at the Village Hall at 09:45 (RWC afficionados, feel free to come at 10:15) and bring a small trowel or bulb planter if you have one. Many hands make light work! So, please come along and bring the children.
04-Oct-2019: The October Parish Newsletter (in full colour) can be accessed here.
04-Oct-2019: The answer to the September conundrum can be found here.
16-Sep-2019: The draft Minutes of the Public Meeting regarding planning matters held on 12-August, have now been made available. Click here to view them.
13-Sep-2019: The September conundrum is in three parts:
1. The Jones family has two children. I have seen one of them, which was a boy. What is the chance that the other is also a boy?
2. The Smith family has two children, the elder of which is a boy. What is the chance that the other is also a boy?
3. Are the answers to these two questions the same?
No cash prize this month but honour and kudos to correct answers submittd through the Contact page by 30-Sep.
26-Jul-2019: Further improvements to the Alne verges will be taking place shortly. Removal of the unsightly stumps of cherry trees will be taking place on Friday 02-August and a further round of crocus planting is being planned for the autumn. Please click here for further detail.