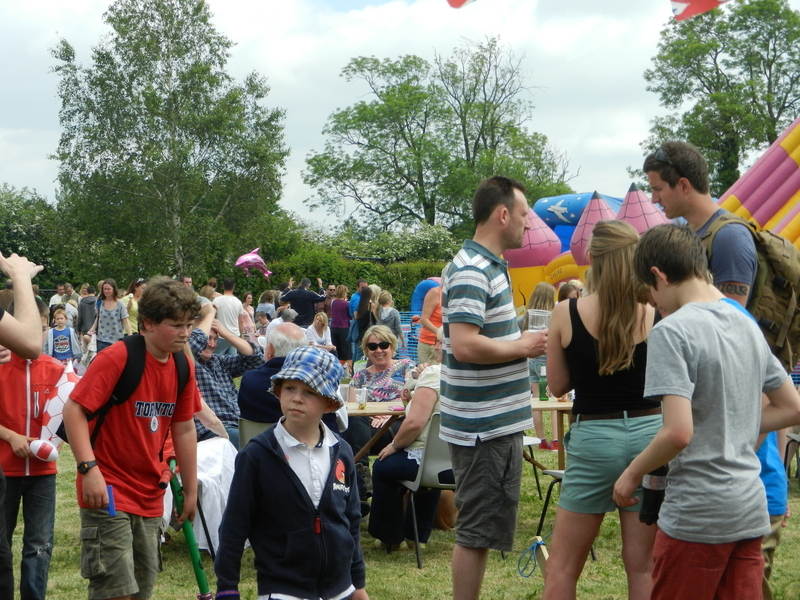 The next Alne Street Fayre is on Sunday 13-June-2021.
Click here to go direct to the Street Fayre website
Click here for the full-colour Church restoration brochure
The News Archive is to be found on a separate page under the History tab.
See the Calendar of Events for forthcoming items of interest. Also, please let us know of any events that are planned and we will include them.
This village site is organised and paid for by Alne Parish Council but it is not a Parish Council website.
If you find anything out of date or incorrect, please tell us through the Contact page. Thank you.
Latest news from Alne Village:
04-Jul-2020: Alne WI have been busy during Lockdown. Click here to see what they have been doing.
29-Jun-2020: The Alders Caravan Park and Farm Shop in Alne will re-open on 04-July as permitted by HM Government. There will be full compliance with all the necessary precautions and guidance and you can read the details here.
23-Jun-2020: Railway enthusiasts will be interested to learn that your editor has picked up a copy of the itinerary of the Branch Line Society's tour of Alne, Easingwold and the lines through Gilling to Kirkbymoorside and Malton which took place on 02-June-1957. There are photos and a commentary on this event in Alne Annals pages132/133. Click here if you want to read the detailed itinerary. It has been transferred from foolscap so you may need to increase your pdf zoom.
19-Jun-2020: Flying operations at RAF Linton-on-Ouse will re-start from 22-June with the Universities' Air Squadron using the single-propellor Tutor aircraft. This will last until December-2020 when the base finally closes. There will also be six Hawk jet aircraft operating from 03-July to 20-July and these will produce extra noise.
10-Jun-2020: Rotary York Ainsty is asking for volunteers to help make 3,000 washable face masks which are given away free for local charities. If you would like to volunteer to assist with this project, please see the details on the poster alongside. Local queries to David Robinson at [email protected]

08-Jun-2020: The June Parish newsletter (in full colour) can be seen by clicking here.
01-Jun-2020: Alne Parish Council has looked at the possibility of private reinstatement of the bridge on the footpath between Alne and Tollerton. But the bridge is across two sets of private land and the Parish Council would be acting outside the law if it condoned unilateral action to replace the bridge, not to mention considerable cost and potential liability. The replacement is the responsibility of NYCC who will replace it free of charge and at their liability. Alne Parish Council will once again remind NYCC to do this.
Alne Coronavirus Support Group: If you need help, please contact David Edwards, the central co-ordinator, on 833269, 07583-377276 or [email protected]mail.com.
Have you missed a recent item? See the 2020 News Archive by clicking here.