27-Jul-2021: Junior tennis coaching is now live. Click here for details.
17-Jul-2021: Lost an iPhone on the playground? Contact us through the Contact page. Success!
30-Jun-2021: Click here to see the July/August Parish Newsletter (in full colour!)
26-Jun-2021: The Street Fayre Competitions are now open. See: https://www.alnestreetfayre.co.uk/draft-competitions.html
24-Jun-2021: Mains water is disrupted throughout the village as a result of a burst in the Forest Lane/Maltings Court area.
19-Jun-2021: Alne Village Speed Surveys: You may have noticed that Alne Parish Council has been carrying out speed checks around the village over the last seven weeks. These will continue at different locations and times and a report on the evidence and conclusions will be made back to Alne Parish Council in due course. No individual data from these surveys is being shared outside Alne Parish Council.
19-Jun-2021: Missing bridge: Alne Parish Council has been in contact again with NYCC Footpaths about the missing bridge over the Kyle and the dangerous and unacceptable diversion along the main road. We are assured again that we are the top priority in Hambleton District although we understand that the recent collapse of a footbridge in Thirsk may take a higher priority as it is much more heavily used. Alne Parish Council has no direct responsibility for footpaths and bridges although we will of course continue to press our case.
15-Jun-2021: Alne Village Indexed Map Update: The indexed map of houses in Alne is being updated and we need information on any errors, additions or changes. Click here for full information and to find draft new maps. Deadline for receipt of new info is Sunday 25-July.
10-Jun-2021: Yellow Lines: After more than two years of discussion. negotiation and consultation, the yellow lines at the Village Hall corner have been installed. This has been a project initiated by Alne Parish Council and Alne Primary School and has involved the police, the Highways department and the County Council who have been responsible for the public consultation. We do hope that everyone will obey the law and reduce the danger at this corner.
17-May-2021: Chapter 4 of the diary of the Coronavirus Plague in Alne (covering 2021 to date) can now be read by clicking here. Earlier chapters can be found here.
07-May-2021: Congratulations to Colin Fletcher who has been co-opted to serve as an Alne Parish Councillor, He replaces David Lepper who has stood down and who we thank for his two years of service.
02-May-2021: Rosemary Kitchman has written A Brief History of The Maltings in Alne. Click here to read it.
22-Mar-2021: Community projects help required post 29-March.
Restore and improve the "BMX track" on the APLA field. Contact Izzy on [email protected]
Restore and improve the telephone box library. Contact Sue Laycock on on 07984-402084, 838664 or [email protected]
08-Feb-2021: The 2021 Street Fayre has been postponed to Sunday 05-September. The Street Fayre Committee believe that this will give a much better chance of having a full and successful event and, at long last, giving the community a chance to celebrate. The Street Fayre raises funds for the Alne Park recreation area. Click on the Street Fayre photo below to go straight to the Alne Street Fayre website.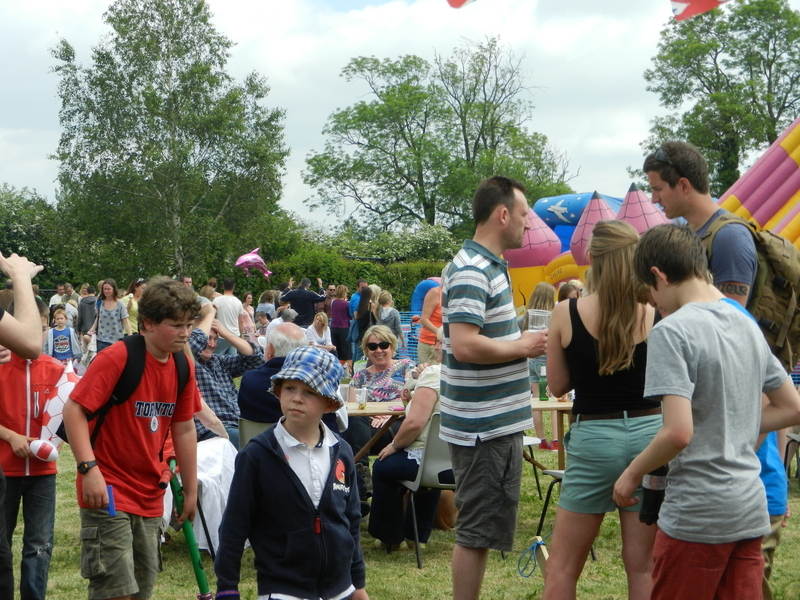 Alne Coronavirus Support Group: If you need help, please contact Eddie Edwards, the central co-ordinator, on 833269, 07583-377276 or [email protected]
Have you missed a recent item? The News Archive is located under the History tab.
See the Calendar of Events for forthcoming items of interest.
Also, please let us know of any events that are planned and we will include them.
This village site is organised and paid for by Alne Parish Council but it is not a Parish Council website.
If you find anything out of date or incorrect, please tell us through the Contact page. Thank you.