The next Alne Street Fayre is on Sunday 09-June 2019:
Click here to go direct to the Street Fayre website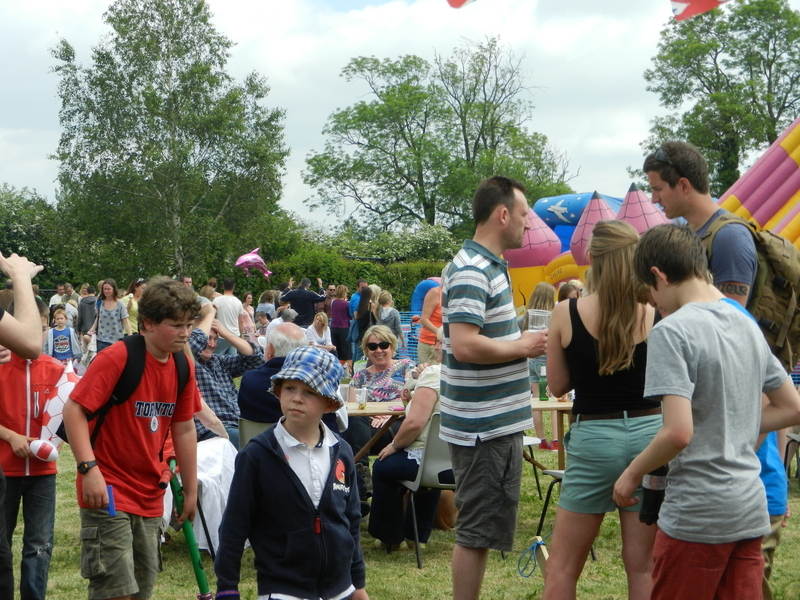 Click here for the full-colour Church restoration brochure
The News Archive is to be found on a separate page under the History tab.
See the Calendar of Events for forthcoming items of interest. Also, please let us know of any events that are planned and we will include them.
This village site is organised and paid for by Alne Parish Council but it is not a Parish Council website.
If you find anything out of date or incorrect, please tell us through the Contact page. Thank you.
Latest news from Alne Village:
15-Aug-2018: Congratulations to Alne A tennis team who have won the Division 1 championship of the Hovingham Mixed Tennis League.
01-Aug-2018: John Teasdale has stood down as an Alne Parish Councillor after 31 years. He is the 3rd longest-serving Parish Councillor in Alne history and we thank him for his sterling service. We congratulate John Newton on being co-opted to fill the casual vacancy thus created.
31-Jul-2018: The latest league results for Alne Tennis Club can be seen by clicking here.
30-Jul-2018: A meeting has been held between Alne Parish Council and NYCC Highways to agree the schedule of finishing the restoration of the verges. Read the summary by clicking here
30-Jun-2018: Alne Singers. conducted by Helen Dawson, held a very successful summer concert on Thursday with an enthusiastic audience who preferred listening to Songs for a Summer Evening to watching England B lose at football to Belgium B. Liz Brewer also performed the Yorkshire premiere of her own piano composition evoking the Northumberland countryside where she grew up.
29-Jun-2018: The July/August Parish Newsletter (in full colour) can be accessd here.
14-Jun-2018: Winners of the 2018 Alne Duck Race were: 1st £100 Pippa Hutton with duck No. 423, 2nd £25 Zara Hutchinson with duck No. 480, 3rd £15 Steve Gilholm with duck No. 092, 4th £10 Gary Lowthian with duck No. 1070.
30-May-2018: The latest instalment of Alne people in WW1 can be found here.
18-May-2018: The 2018 edition of The Alne Annals is now available. An amazing collection of tales, old and new, about Alne and its inhabitants over the years. Contains many old photos. Click here for further details.
A summary of Winter Wednesday Wise Words can be found by clicking here.