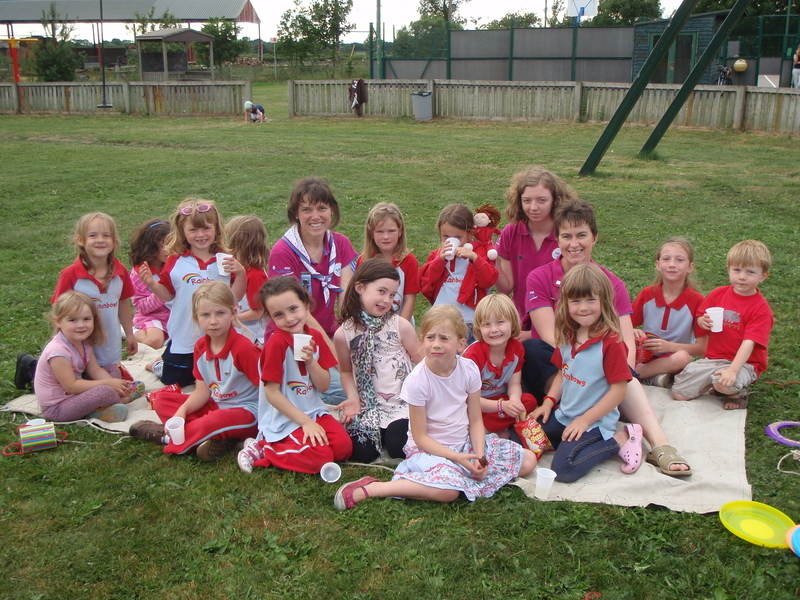 Are you a girl aged between 5 and 7 years old? Do you like having fun? Then read on......
Rainbows are the youngest section of Girlguiding UK and meet every Friday afternoon (5:15 - 6:30) during term-time. Our motto is 'Look, Learn, Laugh, Love', and we aim to do all of these things every time we meet !
Most meetings are held in the village hall, but sometimes we take trips out to the park or other exciting venues. Every session is fun-packed with activities to suit all girls, and often includes games, songs, stories, cooking and crafts.
At the moment, the unit is at capacity, but girls move on to Brownies at the age of 7, so spaces frequently come available.
If you would like to join, please enter your details on the 'Join Us!' section of the Girlguiding UK website, and we'll be in touch as soon as a place becomes available.
If your Mum would like to help the Guiders to run the meetings, then her assistance would be greatly appreciated !
Please contact Liz Fox for further details on: [email protected]