The Home Page of the Hovingham Mixed Tennis League (14 clubs, 22 teams)
The 2021 AGM was held virtually on Wednesday 10-March. The Minutes can be accessed here.
The 2021 Mixed League (approved by the LTA) will start on Monday 10-May.
The Knock-out Cup will be held on four Saturdays starting on 11-September. The Brotherton Cup is pencilled in for Monday 06-September.
Robert Brech (Alne), Secretary
Dot Hornby (Tollerton); Paul Maguire (Malton)
Contact the Secretary on [email protected] or 01347-838265 or 07724-185661.
(click on a link and a new window will open)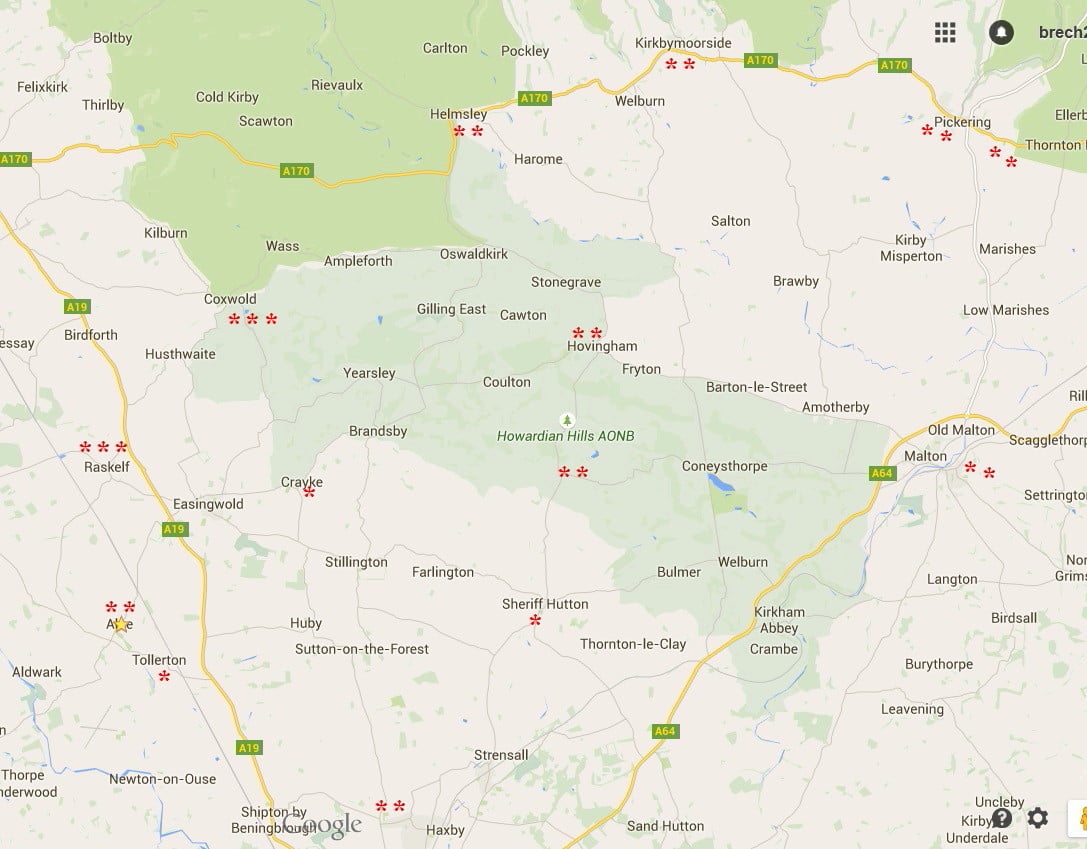 For all the Hovingham League history, click here
The 2019 Presentation Dinner was held on Monday 14-October. Click here to view a list of prizewinners.