The Home Page of the Hovingham Mixed Tennis League (14 clubs, 28 teams)
The 2021 programme will start as soon as we are permitted.
Robert Brech, Alne + 2 : to be elected
Contact the Secretary on [email protected] or 01347-838265 or 07724-185661.
(click on a link and a new window will open)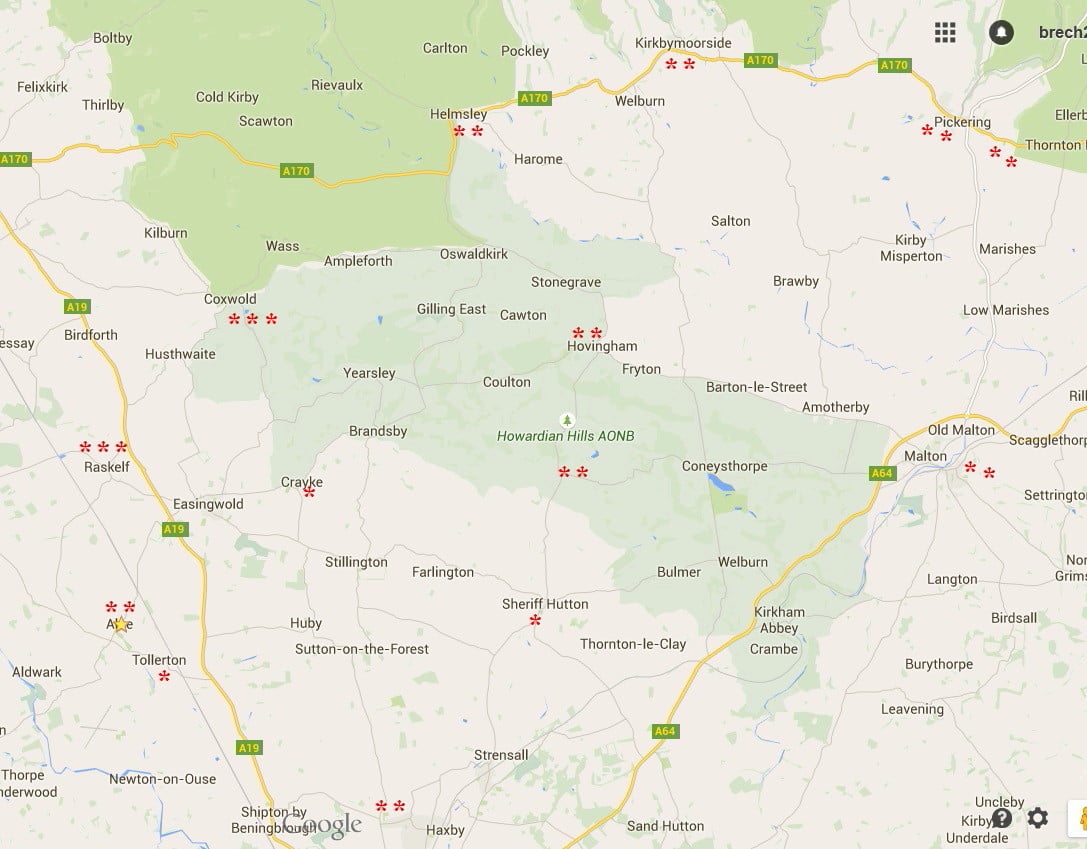 For all the Hovingham League history, click here
The 2019 Presentation Dinner was held on Monday 14-October. Click here to view a list of prizewinners.
Want to see the photos of the event? Go to: Hovingham League Dinner 2019.10.14